xyzzy
12 Main, Nantucket, MA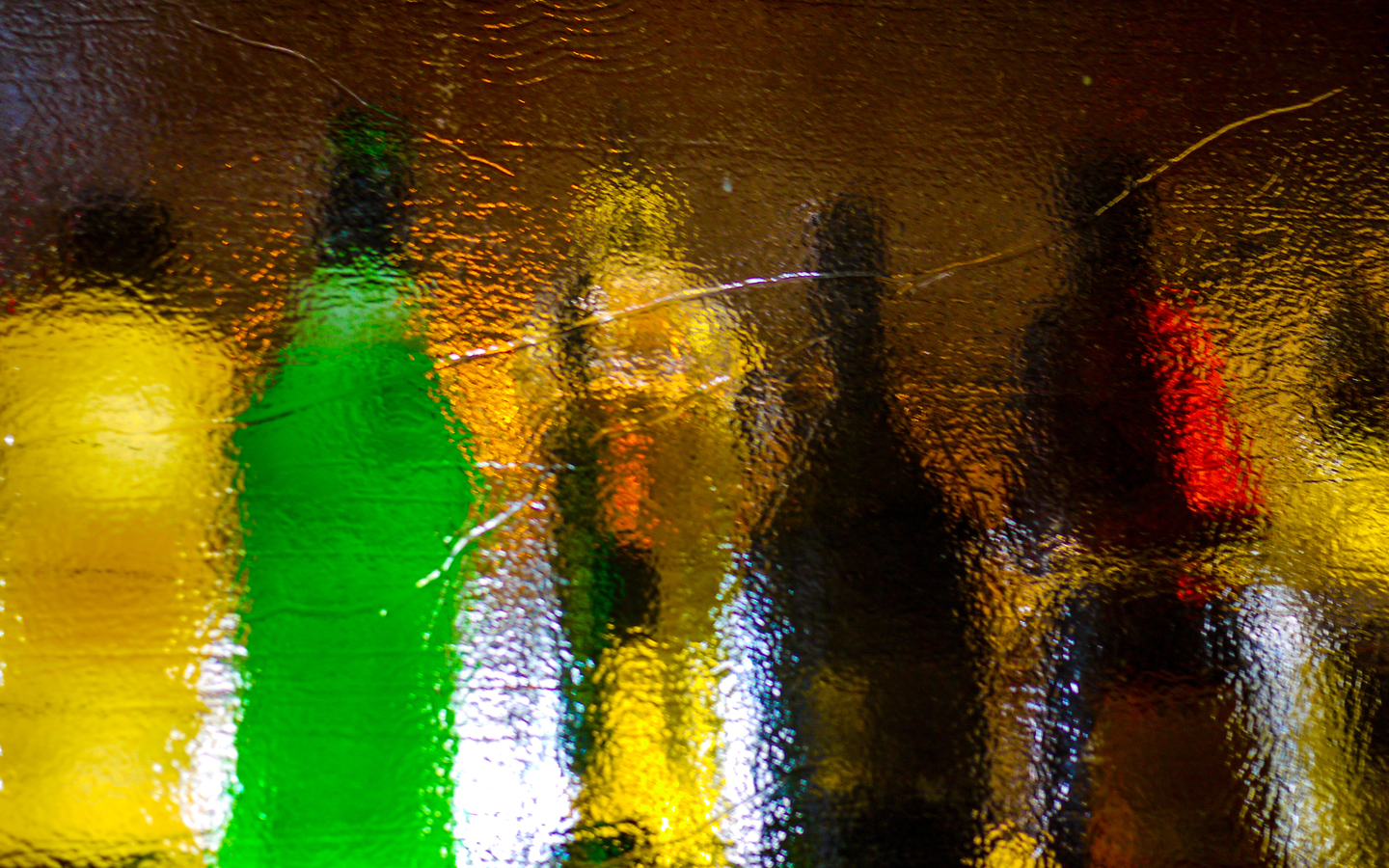 ---
Testimonials
Fine selection of all your necessities. Great selection of liquors, beer, and wine. Not to mention they carry my favorite snacks, truffle potato chips! Best location on island! Friendly and helpful staff.
- Emmy L
Murray's has it all! We came to Nantucket in February, when very few establishments are open. We forgot Martini supplies and had given up hope when we saw what was open, but Murray's had it all! Brine, Olives, glasses, and a shaker shaped like a whale! Booyah! Very friendly service too... Yakked it up with the guy behind the counter for a while about Tee shirts. Great store and great prices too!!
- Steve F
More than just liquor. Fun drinks. Great place to walk through.
- Chelle B
Message sent. We'll get back to you soon.